580,000

people, from

146

countries, in

90,000

teams manage their work with monday.com
Our customers are cool people doing cool things, and we're inspired by the creative, innovative, and brilliant ways they use our platform.
91%
of our customers say monday.com helps them stay on top of all their work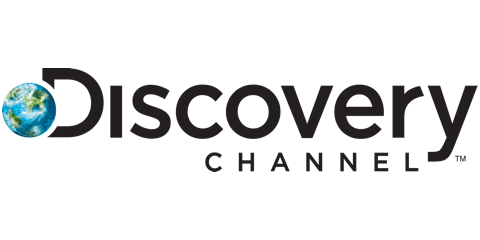 It's a great tool that allows us to organize our work visually in a way that is easy to use and understand.
Katherine Simano
|
Associate art director
87%
of our customers say monday.com helps them collaborate better with their team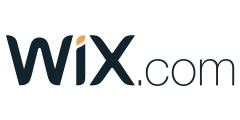 We wanted to create a culture of togetherness. Now I can approach any employee and talk with them about their work. It blows their minds.
Avishai Abrahami
|
CEO & co-founder
78%
of our customers say monday.com increased their productivity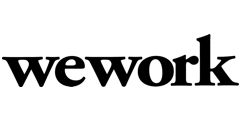 monday.com eliminates so many human errors from the process of planning and significantly speeds up our throughput as a department.
Roee Adler
|
Head of digital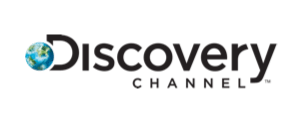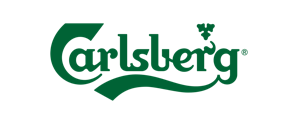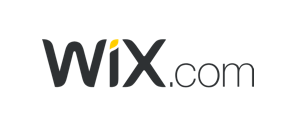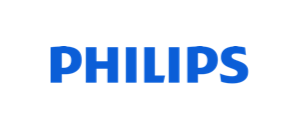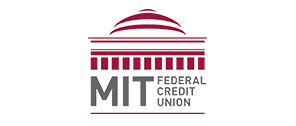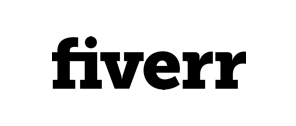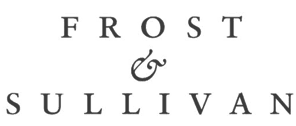 Our response time is under 7 minutes. Get an answer from a real-life, happy-to-help human or discover more online in whatever form suits you best.
Funny and functional, our tutorials will take you through every process step-by-step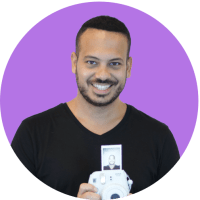 We care about your privacy
We're entirely invested in maintaining a highly secure and reliable environment for our customers. That's why our security model covers all aspects of the monday.com platform. Oh, and GDPR? We're fully compliant.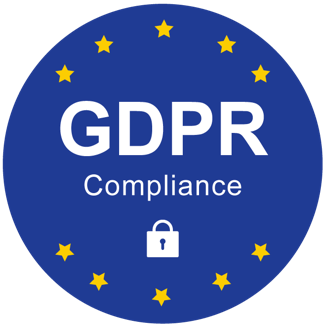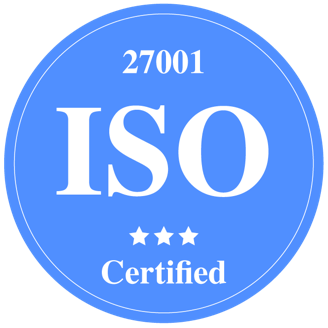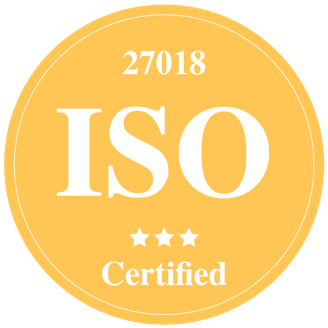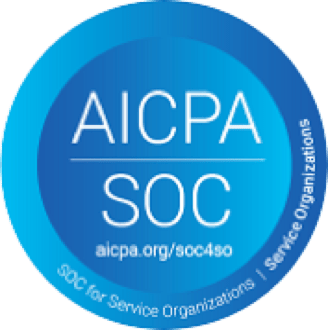 Find out what these
teams

already know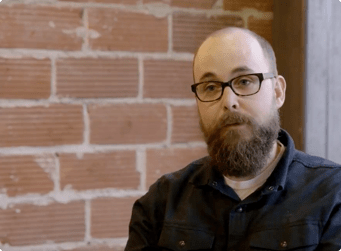 Nate Travers, Business Owner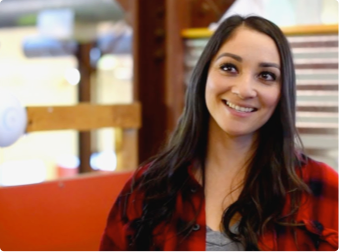 Aleah Jean Rosales, Project Manager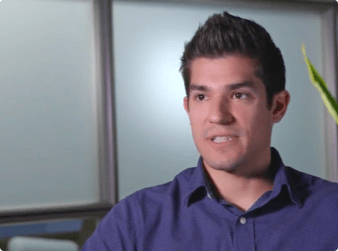 Brad Wohlgemuth, Art Director